Family Therapy
in Brooklyn.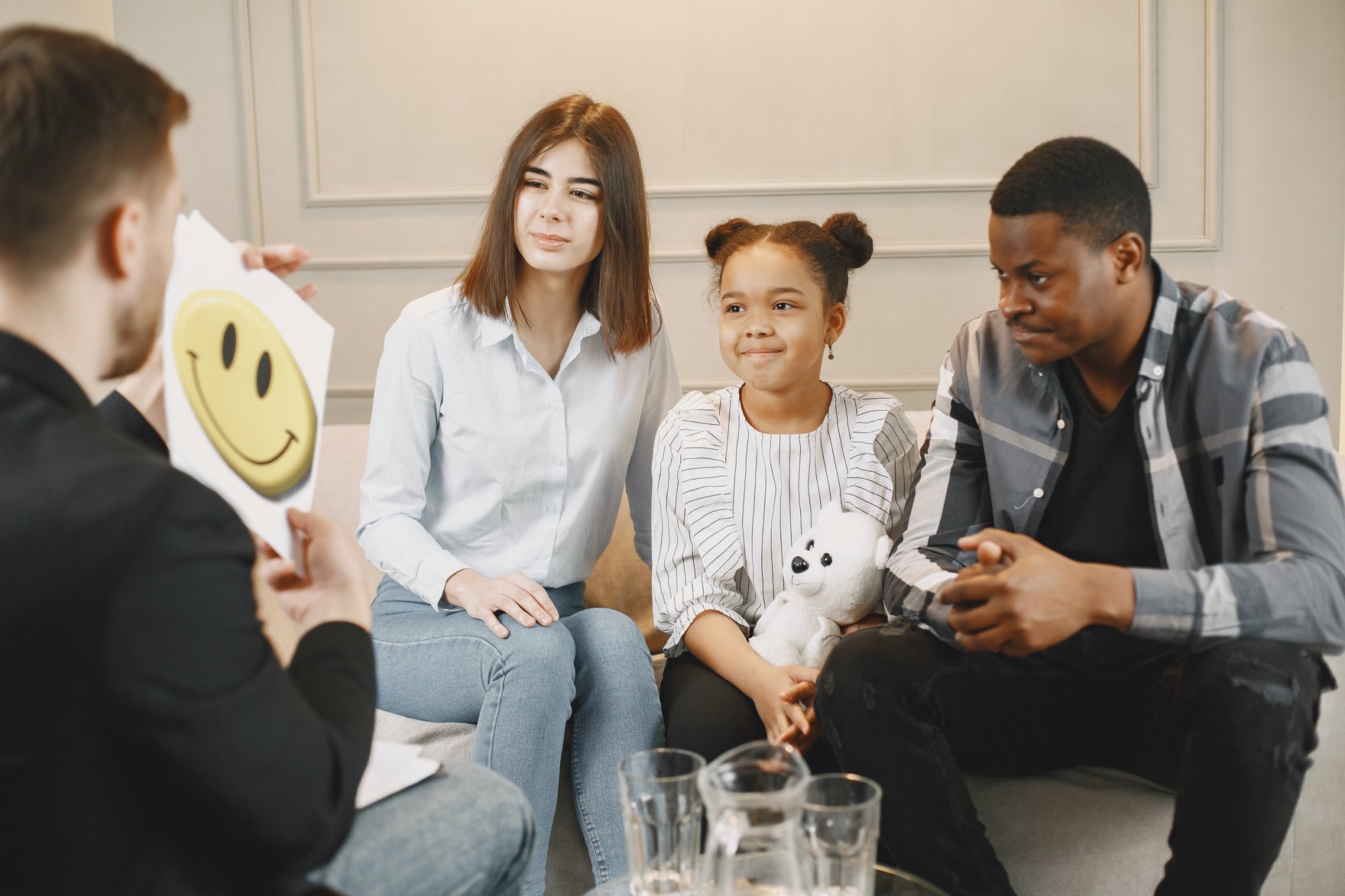 Your family can be one of the best parts of your life, or it can be one of the most challenging.
Family relationships are unique and, as a result, require unique care. Family therapy is a great choice for any family that wants - or needs - to become stronger together. Family therapy in Brooklyn, NY, with Williamsburg Therapy Group, can help you develop the ability to communicate effectively, work through conflicts, and strengthen relationships.
What is family therapy?
Family therapy focuses on addressing issues and conflicts that arise within the family unit. Often, these conflicts cannot be resolved within the family, and an outside mediator is needed to restore balance.
A therapist can provide the structure to help family members recognize their contributions to an issue and suggest changes that can improve the relationship, such as:
Establishing more effective communication
Resolving long-standing conflicts
Learning more about each other's hopes and aspirations
Strengthening bonds that have been strained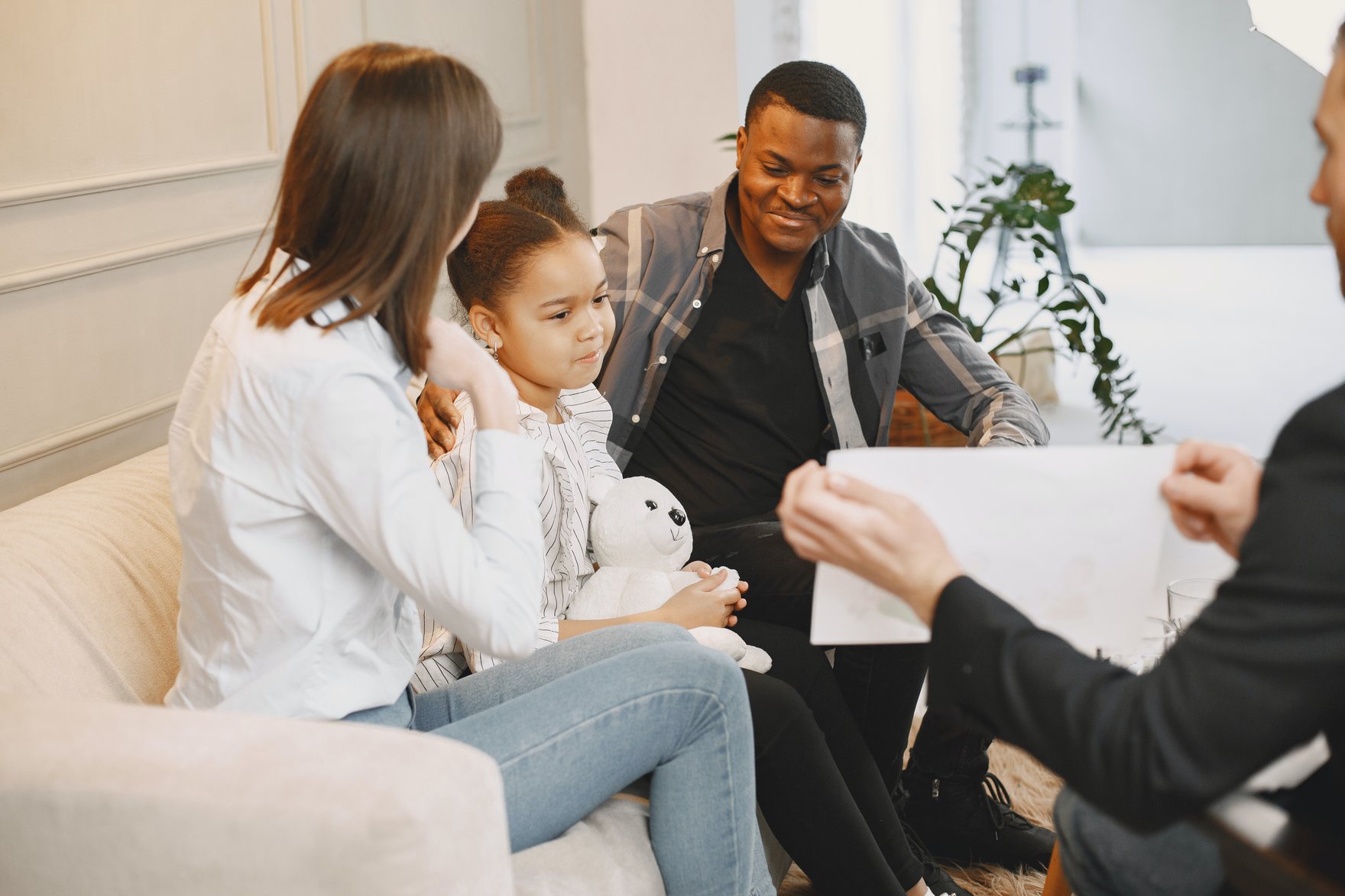 How To Know When You Need Family Counseling Services
Even the healthiest, most communicative family can benefit from therapy, but there are a few dynamics which can indicate a need for therapy sessions with your family:
Souring relationships which used to be healthy
An inability to form healthy relationships with one another
Strain between children and parents
Constant or extremely intense fighting and arguing
Choosing whether family therapy is appropriate for a family can be a difficult choice. Counseling may at first feel like an admission of defeat or failure, but it's actually a significant step forward to having better relationships.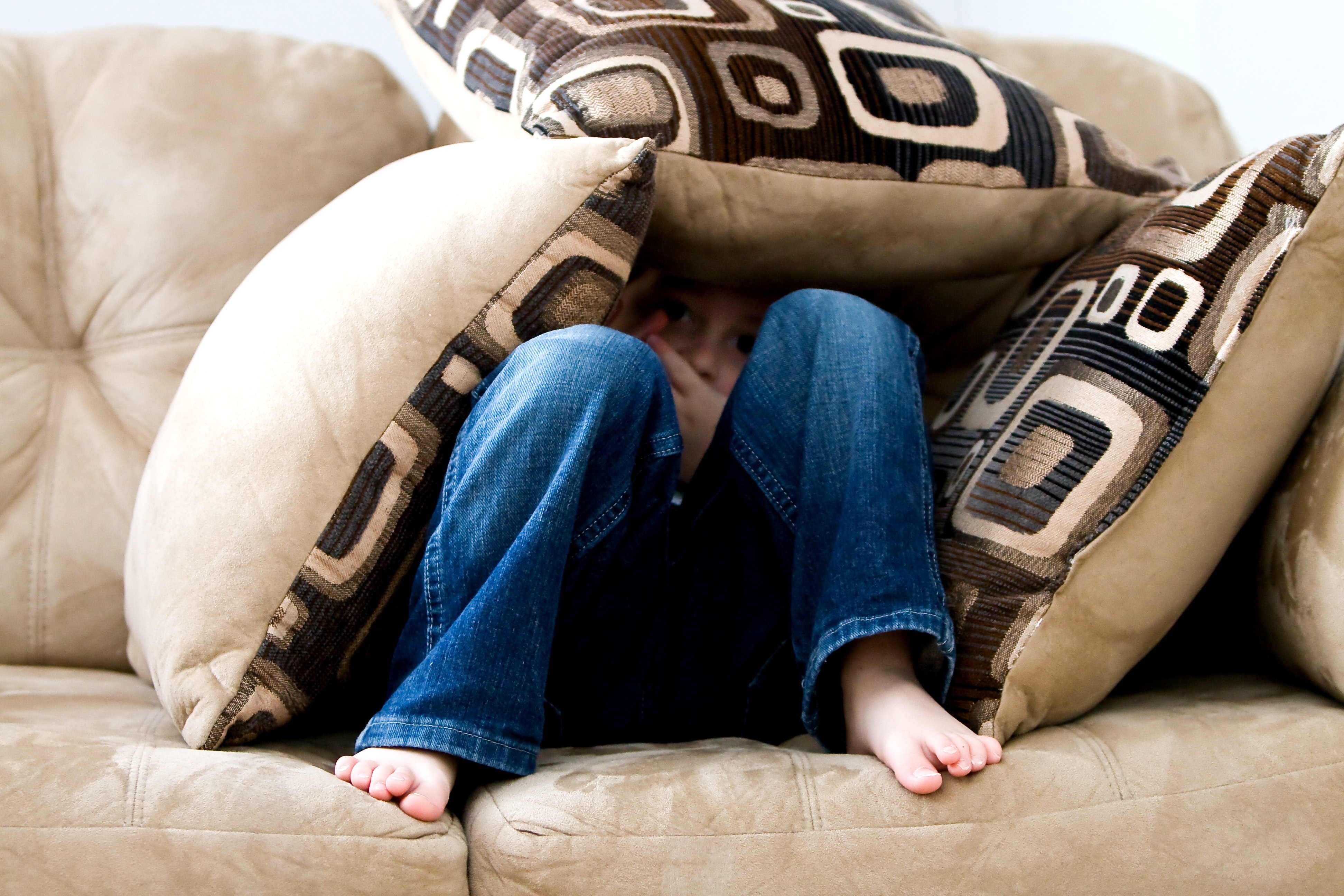 How we can help.
Family therapy can be an effective tool for addressing issues and challenges that arise within families of all shapes and sizes. Often, family problems are rooted in unspoken or unaddressed struggles, which can lead to a number of conflicts, like anger, stress, resentment, interpersonal conflict or dysfunctional relationships between siblings and parents.
Improve Intimacy and Connection
At the heart of any healthy relationship is a deep sense of intimacy, trust, and connection. Couples counseling can help you create this feeling in your relationship by helping you develop new strategies for connecting emotionally and physically with your partner.
Work Through Challenges
Every relationship encounters struggles and tough challenges over time. Couples counseling can help you navigate these challenges together, helping you both feel supported and understood while developing strategies for overcoming these obstacles.
Better Family Communication
As adults, we want to believe that we have mastered communication. However, communication is tough, and we may pass on our own problems to our children. Getting assistance from a third party on communication without hurting someone's feelings is beneficial. Your family therapist will guide you and your family to new communication skills, such as knowing how to employ "I" vs. "you" statements while still conveying wants and desires, and how body language frequently speaks louder than words.
Strengthening Family Bonds
When family ties weaken, it may be necessary to try new things to get them back on track. Methods that were once used to build bonds might no longer be effective. Family counseling with a doctoral-level family therapist will help each person to better understand who they are and how they wish to relate to one another. This means recognizing that each relationship between family members is different and may need new ways to bond over time.
Meet Brian.
Dr. Brian Trager is a licensed clinical psychologist who offers individual, couples, and group therapy for a wide range of issues including anxiety, depression, ADHD, trauma, and other mood related difficulties. Dr. Trager has a passion of working with clients struggling with issues related to sexual orientation and gender identity and provides LGBTQ+ affirmitive psychotherapy.


AREAS OF EXPERTISE
Individual Therapy
Couples Therapy
Anxiety & Depression
Cognitive Behavioral Therapy
Group Therapy
LGBTQ+ Affirmative Therapy
THERAPIST FEES
Here is what to expect.
---
| | | |
| --- | --- | --- |
| Licensed Psychologists | 50 Minute Session | $150-$275* |
---
| | | |
| --- | --- | --- |
| Post Doctorate Psychologists | 50 Minute Session | $150* |
---
*For exact pricing see individual therapist's profile page
Do we accept insurance?
Like most private practitioners, the doctors of the Williamsburg Therapy Group are out-of-network providers and we do not accept insurance directly. However, we make the reimbursement process as smooth as possible by providing all the necessary paperwork, including receipts and diagnosis codes, in a timely fashion.
---
Have a question? Send us a message.