We're
Moving!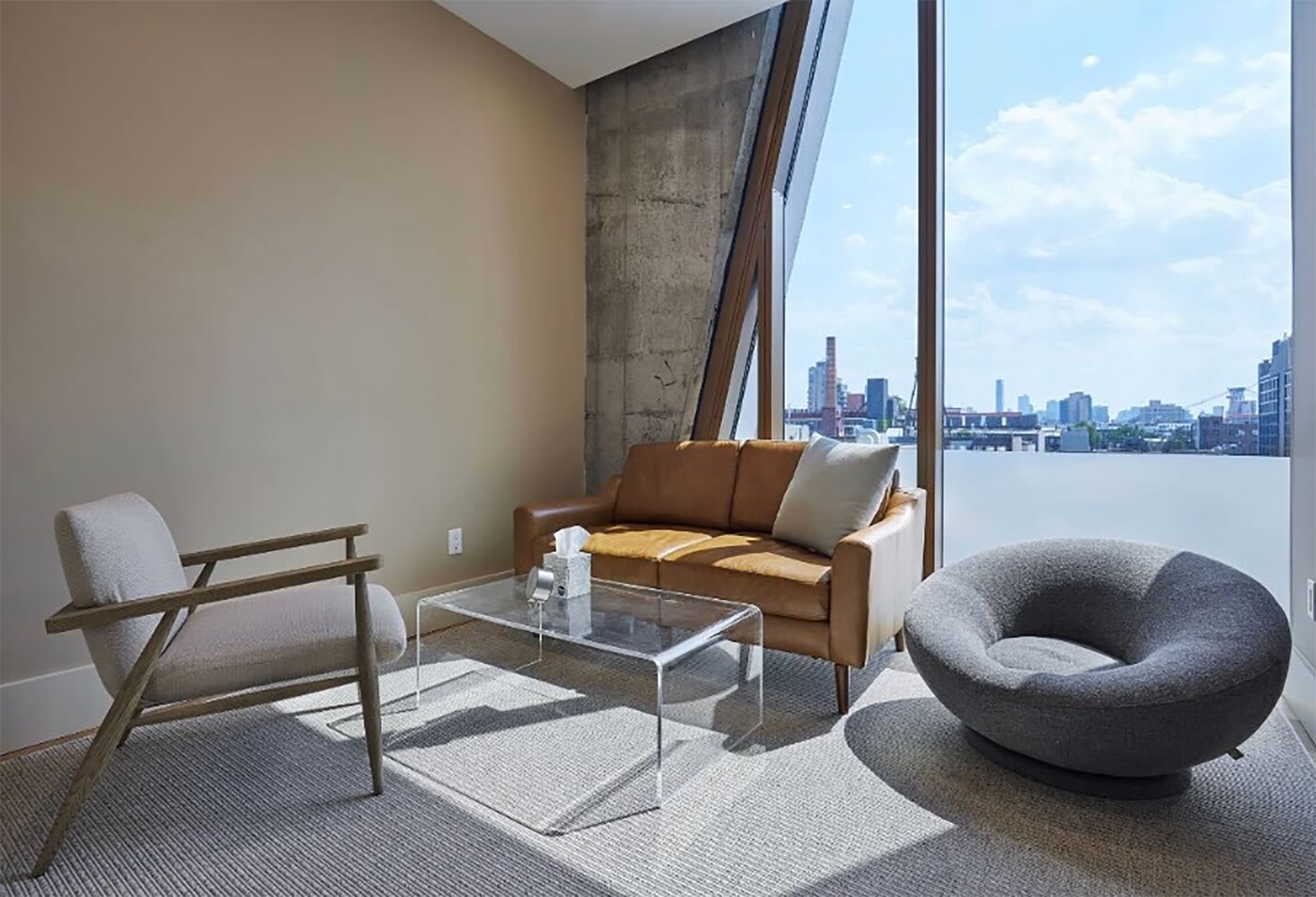 We are happy to share that on

December 23, 2023

, we will close our Greenpoint and Grand Street locations and move to a place that is more spacious!
Our new address is

109 North 12th Street, 5th and 7th floors, Brooklyn, NY 11249

, but our phone number

(347) 970-6757

remains unchanged.


Our new location is in the courtyard of the William Vale Hotel and has much better security and parking facilities.

Any in-person appointments after December 23, 2022, will take place at the new location. All appointments after this date will be confirmed with the appropriate suite for your therapist, along with instructions on how to navigate the new location

We are grateful to be of service and look forward to seeing you at our new location. If you have any questions, please contact your therapist directly or call us at (347) 970-6757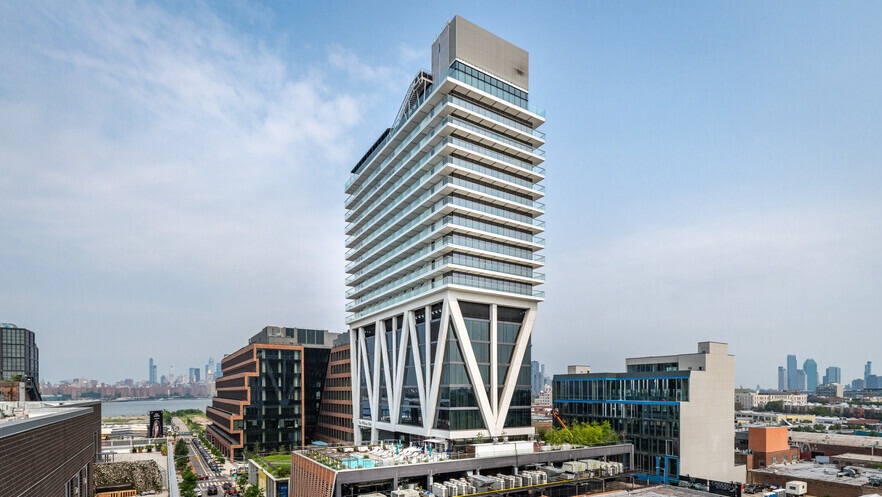 Come see us at our new location.
Have a question? Send us a message.