Perinatal Mental Health Meets The Wild:
Perinatal Yoga & Mindfulness

JOIN US BY REGISTERING BELOW
Sunday, August 13th, 2023 at 10:30AM ET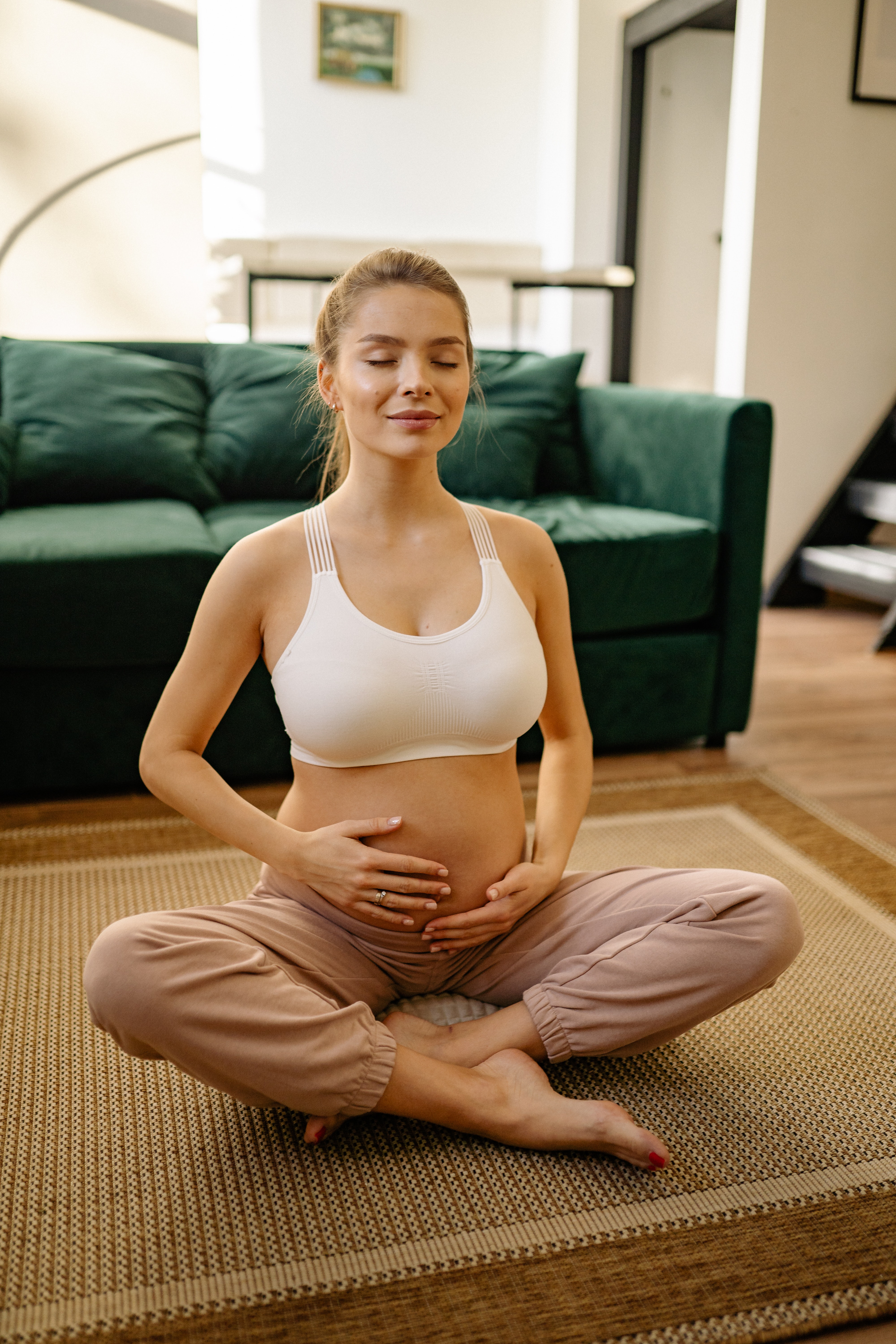 Perinatal Yoga & Mindfulness
Join health and life coach and yoga teacher Elodie Erghott, and perinatal psychologist Dr. Hila Sachs for a transformative journey of movement and breath during the perinatal period.
This immersive class is designed for pregnant and postpartum women, integrating mindfulness and mind-body relaxation techniques to help you embrace and connect with your changing body throughout pregnancy and postpartum.
Experience the power of movement and cultivate a deeper sense of self as you navigate this beautiful journey.