I am seeking therapy in Austin, TX for
a better life.,anxiety.,depression.,trauma.,stress.
Whatever your reason for therapy, we have an
experienced, licensed, Austin-based therapist who can help.
Our Therapists in Austin Are Here to Help
You do not need to know your diagnosis or treatment goals to start therapy. Contact us today, we're here to help.
Our holistic approach to therapy.
At Williamsburg Therapy Group, we consider the individual as a whole, rather than focusing on just one aspect of their being or condition. This approach recognizes that all aspects of a person's life can affect their overall mental and emotional well-being, and seeks to address these factors in a comprehensive and integrated way. By considering the whole person, we can provide more complete and effective treatment for behavioral health issues, allowing you to live your best life.

We offer a full spectrum of behavioral health services, including:

Individual Psychotherapy
Couples Therapy
Cognitive Behavioral Therapy
LGBTQ+ Affirmative Therapy
Group Therapy
& More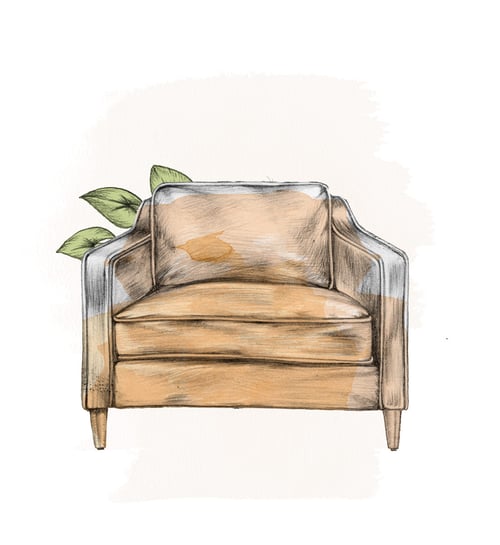 THERAPIST FEES
Here is what to expect.
---
Individual Therapy
Licensed Psychologists
50 Minute Session
$150-$275*
Group Therapy
Licensed
Psychologists
90 Minute
$100
---
| | | |
| --- | --- | --- |
| Individual Therapy Post Doctorate Psychologists | 50 Minute Session | $150* |
---
*For exact pricing see the individual therapist's profile page
Austin, TX
2121 S. Lamar Blvd | Suite 204
Austin, TX 78704
I have been using Williamsburg Therapy Group for the better part of year now and they have been able to help me tremendously with my anxiety. I had been to several other psychologists before coming here and just didn't have the same results. The doctors here are really experts in their field and do everything they can to help their patients make progress with their mental health. I am so grateful that I found this practice and I will continue to be a patient for a long time to come. I couldn't recommend them more highly.
Williamsburg Therapy Group has been such a blessing to me in so many ways. I can't believe how lucky I am to have found them. Their team is not just extremely skilled but they are also such genuine people. I always feel deeply cared for and valued as a patient here. I don't think I could have found a better practice for myself. If you're looking for mental health care and you want to feel welcome and comfortable I highly recommend this practice. I have already sent friends and family members here because I'm truly impressed with the quality of care I've received from them.
I have been bringing my daughter to Williamsburg Therapy Group for the last year and a half. Their child psychology is some of the best our family has experienced. The staff here is so caring and gentle. My daughter always feel comfortable. When I have questions they are always very straight forward with me and help me understand what she's going through and the progress she is making. They also make great suggestions about things I can do to help her at home. I truly consider this practice to be a blessing in my family's lives.
Feeling better is closer than you think.
We are here to help you no matter where you are at emotionally and want to pair you with a professional that cares and can help.
Book an appointment today