Group Therapy in Austin is a powerful opportunity to practice building and keeping close, committed relationships.
Group therapy at Williamsburg Therapy Group in Austin, TX, takes place in a safe and private place. Group therapy allows patients to explore personal issues, develop greater awareness of their feelings, and experiment with new ways to relate to others. Choosing group therapy means you don't have to do the hard work alone.
What is Group Therapy?
Group therapy is a form of psychotherapy that involves one or more therapists working with a small group of people who have similar mental health concerns.
The group usually has between 8 and 12 people who meet regularly to talk about their thoughts, feelings, and actions in a safe and supportive setting.
Group therapy is a good way to treat a wide range of mental health problems, such as:
Anxiety
Depression
Addiction
Trauma
Divorce/Separation
Death of a loved one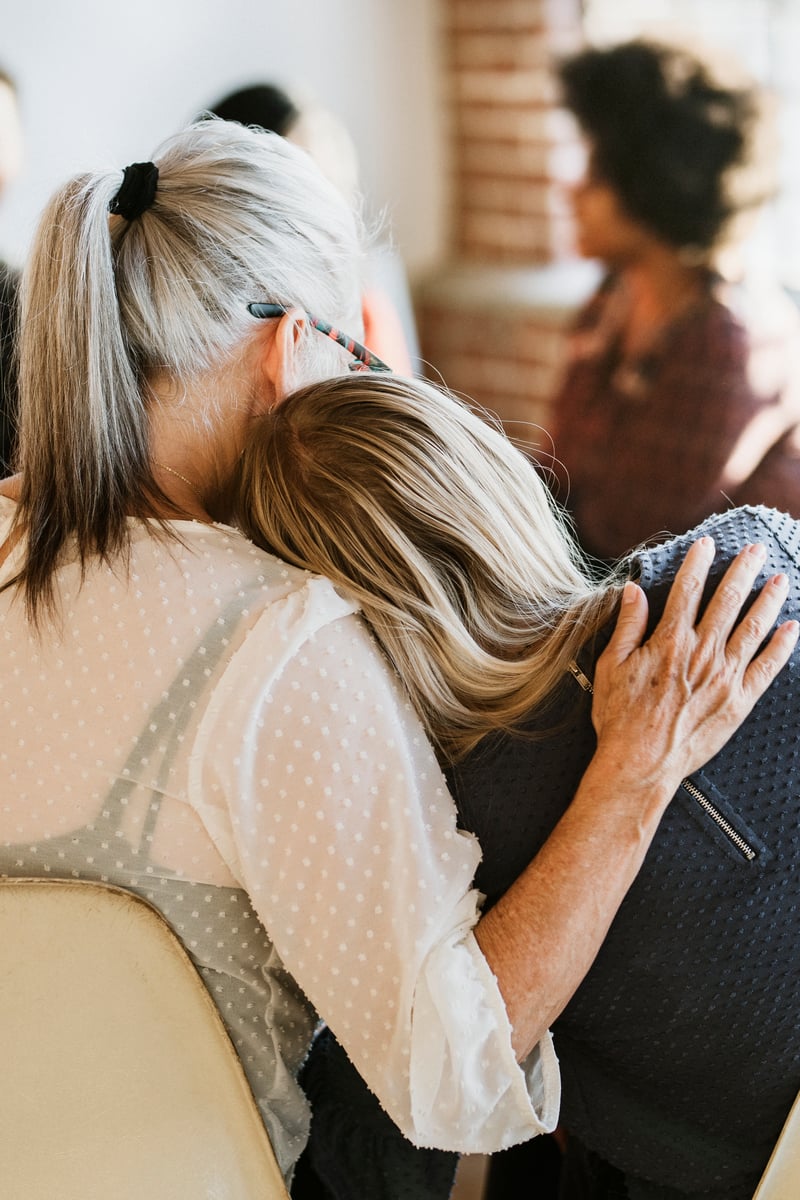 What are the benefits of Group Therapy?
Group therapy is especially transformative because unconscious relationship patterns play out in real time. Over time, group members begin to relate to each other similarly to how they experience intimate relationships outside the group.

Group therapy benefits people in varying ways, but you can almost always count on improving in the following areas:


Better Self-Awareness and Self-Acceptance

Enhanced Communication and Interpersonal Skills

Increased Support and Social Connections

Greater Coping Skills and Resilience

Enhanced Self-Esteem and Confidence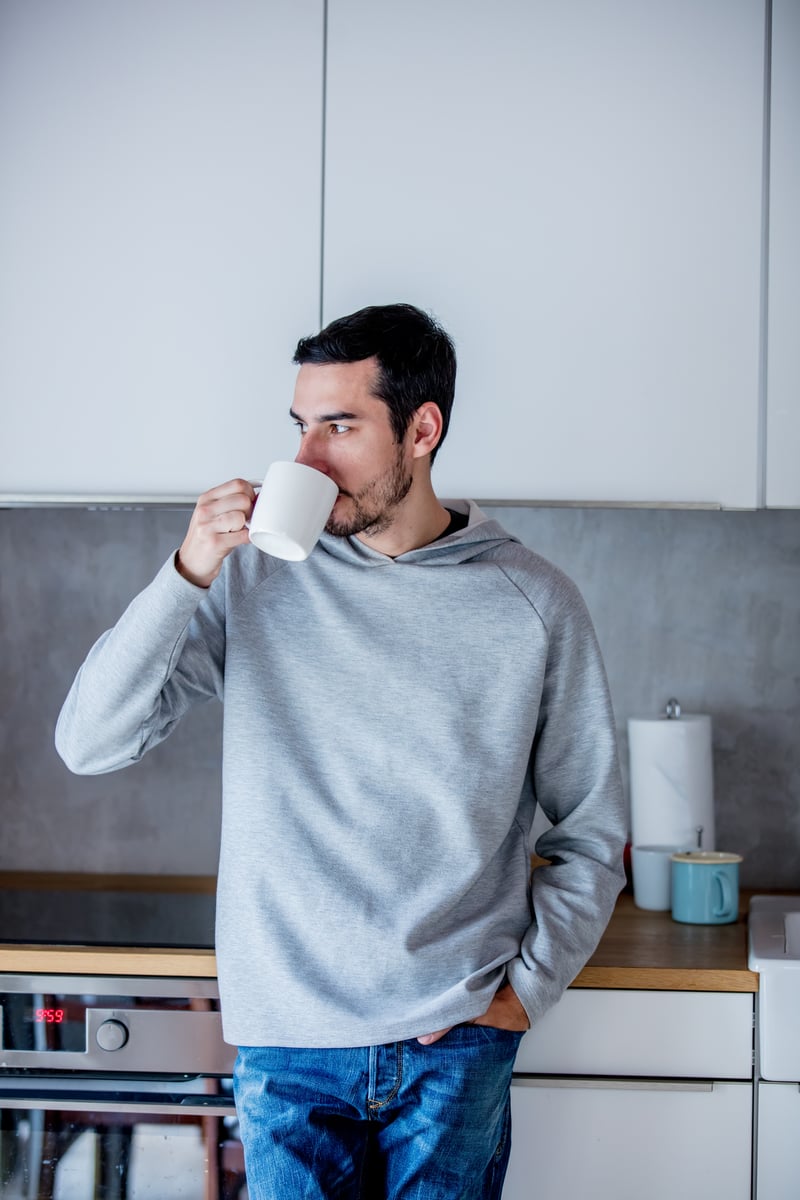 Disorders that Group Therapy at Williamsburg Therapy Group can help treat
According to the APA, group therapy is just as effective as individual therapy. In some cases, group therapy is actually more effective than individual therapy. Group therapy is beneficial for any issue where patients need a "sounding board," or a group of people off of whom to bounce ideas. Members of the group benefit from the collective life experiences of the group. Group counseling can help with traumas and many other problems that a lot of people face, like:
Depression & Anxiety
Group therapy can give people with depression a safe place to talk about their feelings and get validation and support from other people. People with anxiety disorders can learn how to deal with and control their symptoms in a group setting through group therapy.
Eating Disorders
Group therapy can give people with eating disorders a safe and supportive place to talk about their problems and learn healthy ways to deal with them.
Substance Abuse Disorder
Group therapy can hold people in recovery from substance abuse disorders accountable and give them support. It can also help them learn healthy ways to deal with stress and avoid relapse.
Post-Traumatic Stress Disorder (PTSD)
People with PTSD can talk about their experiences and get support and validation from others who have also been through trauma in a safe and supportive setting in group therapy.
Have questions about Group Therapy?
Dr. Brian Trager answers your questions about Group Therapy
Learn how group therapy works, what its benefits are, and the differences between individual and group therapy from Dr. Brian Trager, Williamsburg Therapy Group's very own Austin based therapist.
Book An Appointment For Group Therapy in Austin, TX
Finding group therapy that can help you make a meaningful impact in the way that you relate to others can be difficult. However, our group therapy sessions, led by an experienced psychologist, can help you break the patterns of behavior that have been holding you back.
Together, we can help you live a healthier life beyond your expectations. Contact us to learn more about our team and schedule an appointment today.
If you are looking for Group Therapy in Austin, TX, please contact us today. You can schedule an appointment with one of our experienced psychologists and begin working toward a happier, healthier life. You can schedule an appointment with us to start the process today.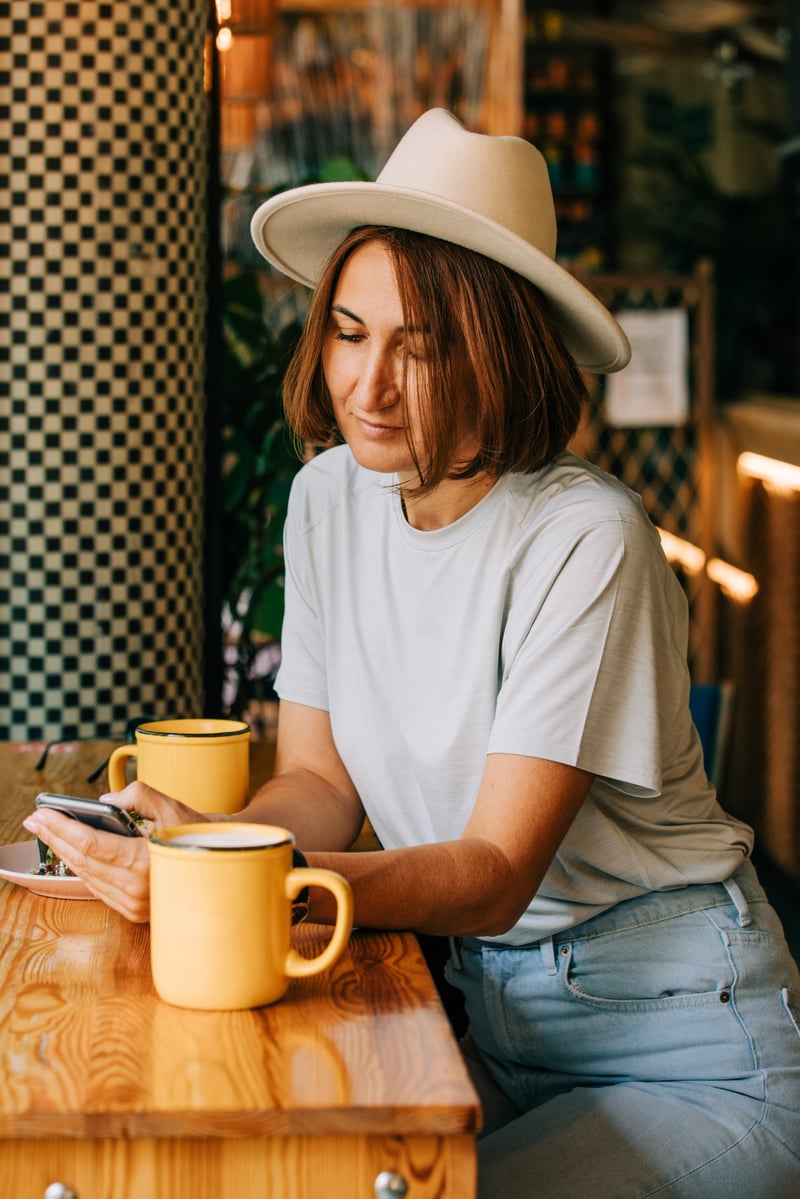 Other areas of expertise.
Feeling better is closer than you think.
We are here to help you no matter where you are at emotionally and want to pair you with a professional that cares and can help.