Message from our Founder
"I want to wish you a warm welcome as you begin your journey with us at Williamsburg Therapy Group (WTG). Along the way, we hope to destigmatize and demystify the therapy process by engaging you with attentiveness and transparency. We deeply respect the courage it takes to ask for help and are honored you have chosen us."

- Dr. Daniel Selling, PsyD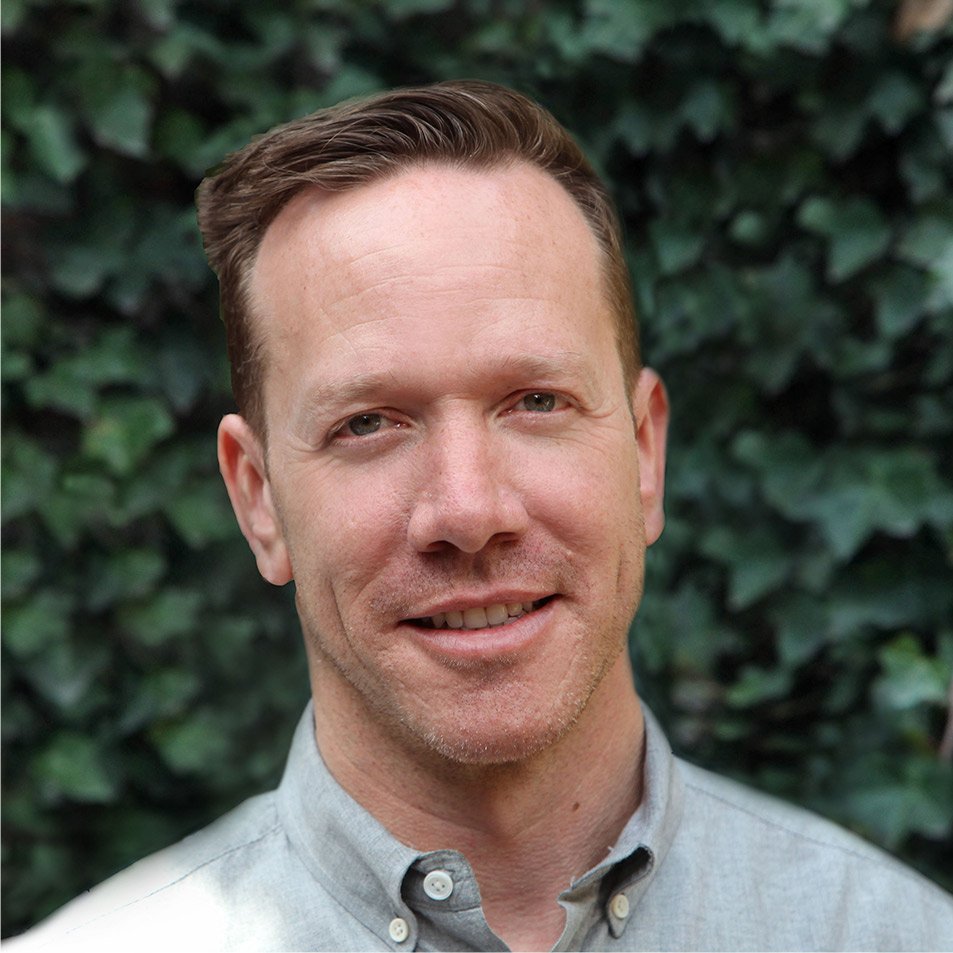 Take a tour of our office in NYC
We are dedicated to delivering our level of excellence throughout your entire experience with Williamsburg Therapy Group. From our doctoral-level doctors, to our custom designed offices, we want you to feel safe, secure and supported for your entire journey with us.
Who we are.
We are a mental health collective that provides the very best comprehensive mental healthcare to the communities we serve and have thoughtfully curated a team of multidisciplinary doctors so that you can come to one place for most of your mental healthcare needs. We select only the most highly trained doctor-level clinicians who are warm, professional, relatable, and proactive as they work with you.
How we help.
We believe the relationship between the doctor and client is perhaps the most crucial factor in determining the success of therapy, no matter the method. For this reason, we invite you to explore the profiles of each of our therapists. We also provide for a brief consultation with a client coordinator, whose primary focus is to help you find a therapist that best fits you within our practice.
What to expect.
We are hyper-focused on your needs and your healing journey. Our offices have been beautifully designed to help you feel comfortable, at ease and safe every session. Whether you prefer to book online, use our integrated insurance reimbursement service, or simply appreciate having the choice between in-person and virtual sessions, we have put you at the center of everything we do.
Meet the team.
We have hand-chosen our team, leadership and doctors to deliver an exceptional experience. We are people-focused and bring the best level of care to everyone that books with us.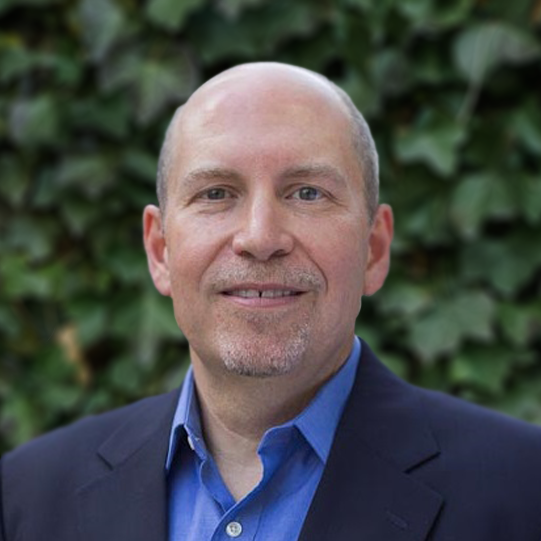 Jeff Waggoner
President & Chief Financial Officer
Grey Cleveland
Acting Chief Revenue Officer
Licensed Clinical Psychologists
Licensed Clinical Psychologists
Post Doctorate Psychologists
Post Doctorate Psychologists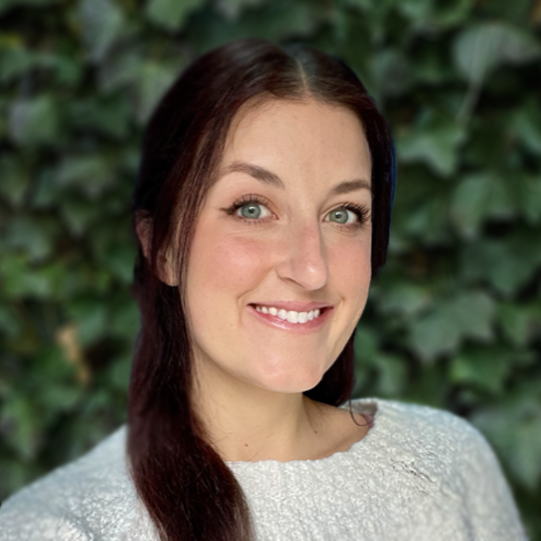 Kristi Mink
Patient Coordinator