Perinatal Mental Health Meets The Wild:
Pelvic Floor Health During Pregnancy
Embrace the mentally and physically transformative journey of motherhood.

JOIN US BY REGISTERING BELOW
Sunday, October 8, 2023 at 3-4 pm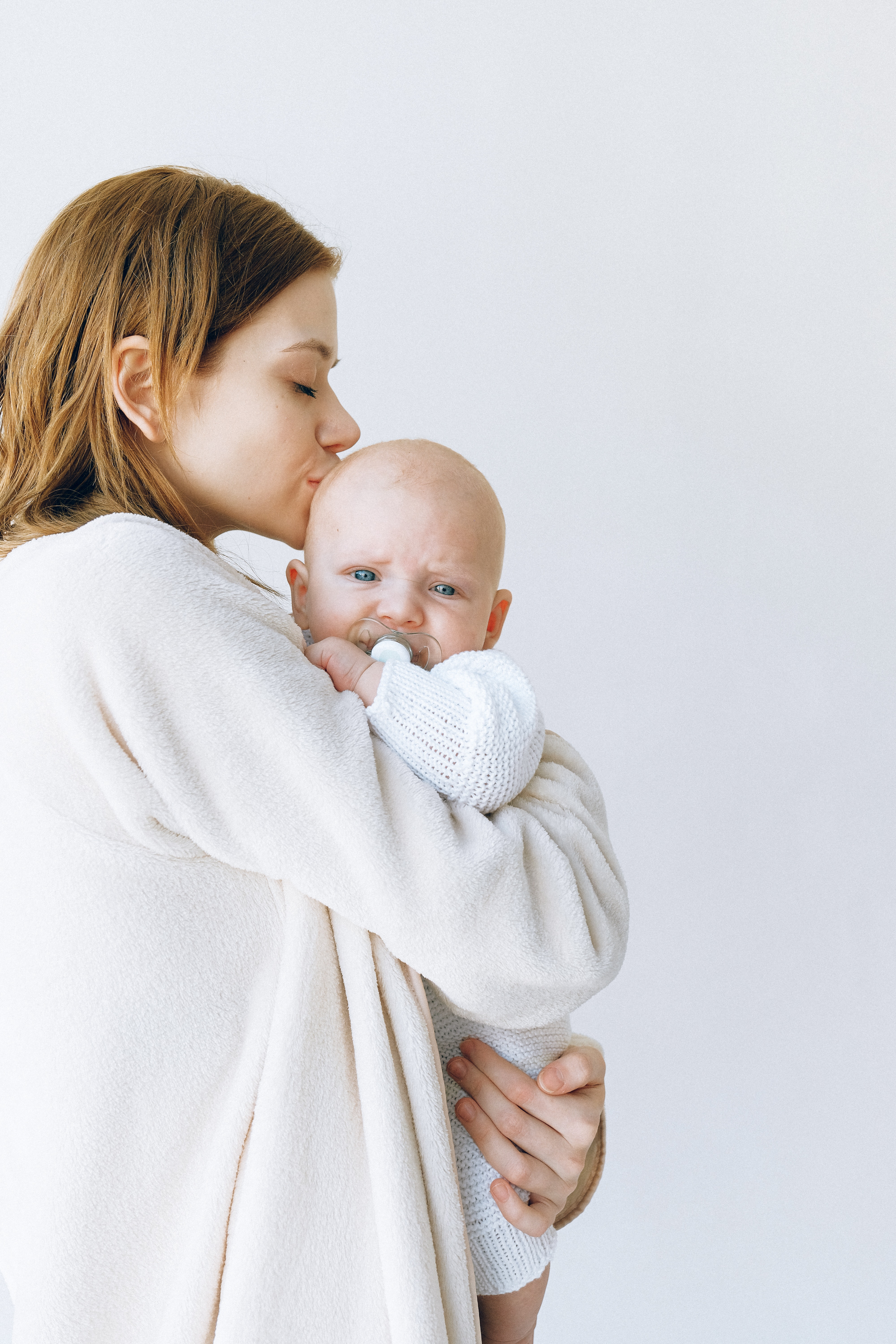 Matrescence
Embrace the transformative journey of motherhood
Join pelvic floor occupational therapist, Marlene Handler, and perinatal psychologist, Dr. Hila Sachs, for a workshop focused on Perinatal Pelvic and Mental Health! Discover the powerful connection between your mind and body as we explore various strategies to enhance your pelvic floor health during this transformative period.

This workshop will provide you with practical take-home exercises designed to strengthen your pelvic floor and enhance your mental resilience. You will leave with evidence-based knowledge to understand the importance of pelvic and mental health during the perinatal period. Come join us on this journey of exploration, self-care and empowerment!