Perinatal Mental Health Meets The Wild:
Somatic Experiencing

JOIN US BY REGISTERING BELOW
Sunday, September 10th, 2023 at 10:30AM ET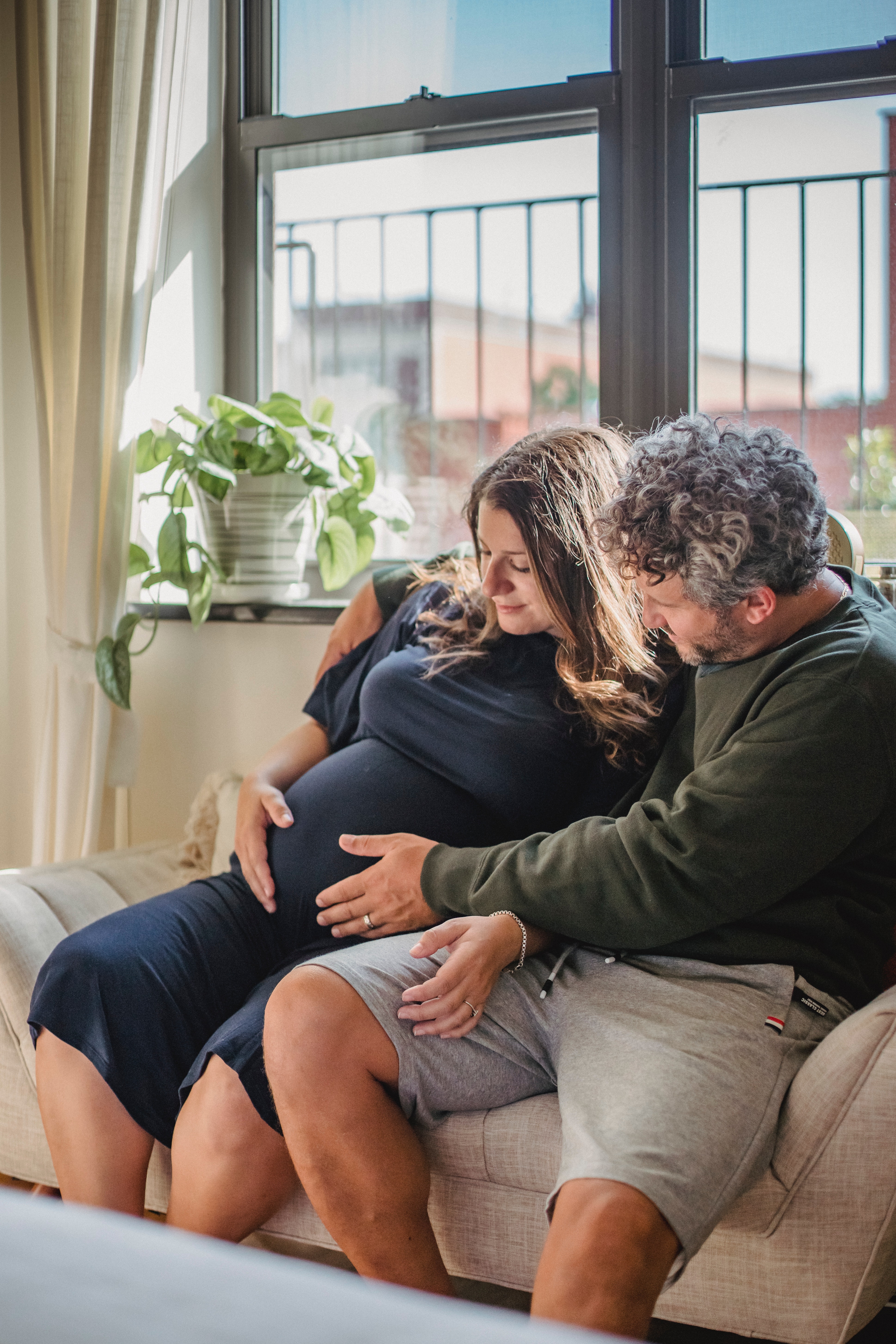 Somatic Experiencing
Discover the transformative power of Somatic Experiencing with Somatic Experiencing Practitioner Kathy Cherry and perinatal psychologist Dr. Hila Sachs.
Join us in exploring how this powerful approach can enhance your awareness and engagement with your nervous system physiology, promoting physical and emotional well-being for a healthy pregnancy and birth.
Gain valuable tools for regulating yourself, laying the foundation for your baby's development of a flexible and functional system. Unleash your innate potential for a harmonious and nurturing pregnancy journey.