Relationships at work are not so dissimilar from our personal relationships.
After all, many of us spend more time at work than at home, and most of us find ourselves repeating the same cycles in our personal and professional relationships. Business partner therapy in New York City can help you do better at work by teaching you how to deal with problems with coworkers and improving the way the company's leaders work together.
Why Business Partner Therapy can be extremely helpful
Therapy for business partners helps resolve conflict and create a stronger relationship between them. Business partner therapy is different from other forms of relationship counseling because it allows owners to learn how to communicate and work together while being able to understand situations that create issues.
Professional partners look for business therapy for problems like unhealthy conflict, poor communication patterns, failure to work collaboratively, an inability to compromise, and difficulty aligning on strategy.
This form of counseling is a highly effective way to address these issues. It helps business partners create a system to limit challenges in the future and work cohesively toward a common goal.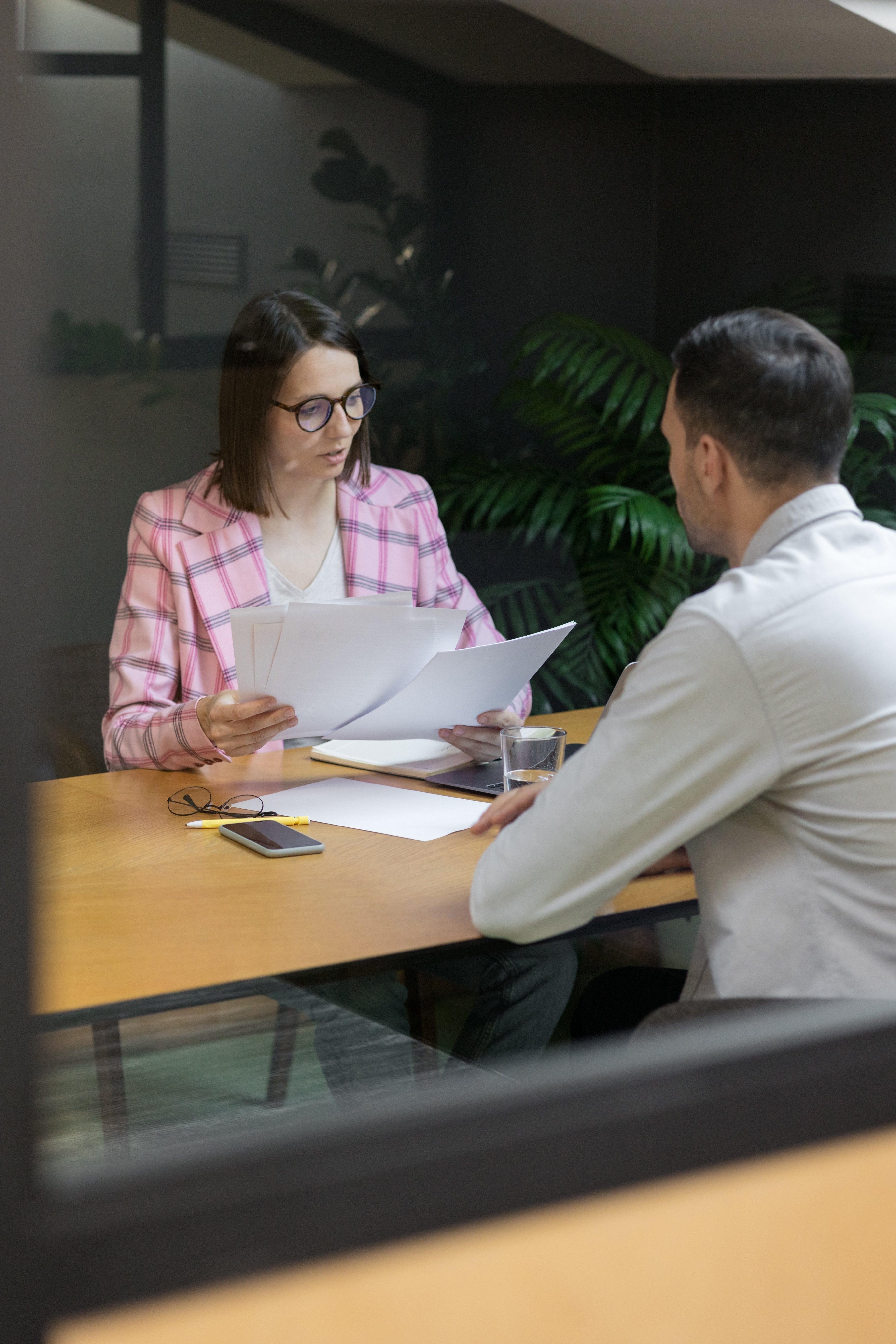 Benefits of Business Partner Therapy
Business therapy helps your business stay healthy for a long time by giving you a plan for how to solve problems.
Improve Communication Patterns Between Your Team
Work Collaboratively and More Efficiently
Find Common Ground to Create Better Strategies
Make Working More Enjoyable
What to expect from Business Partner Therapy
Companies thrive off of their culture, that's why business therapists start with business culture. It begins and ends with its owners and employees. For this reason, it is crucial to understand how your actions will influence company culture.
Resolving professional relationship conflicts and creating a more robust partnership leads to a more successful business. Our business therapists will work with you to resolve issues between you and your business partner while creating or improving business culture. We provide a controlled and comfortable environment for you and your business partner to gain insight into the workplace.
Our business therapists serve as a connection point, a sounding board, and a fresh set of eyes for you and, if applicable, your business partner. We will guide you to a place where conflict resolution and performance improvement can happen and then define the steps required to make sure it does.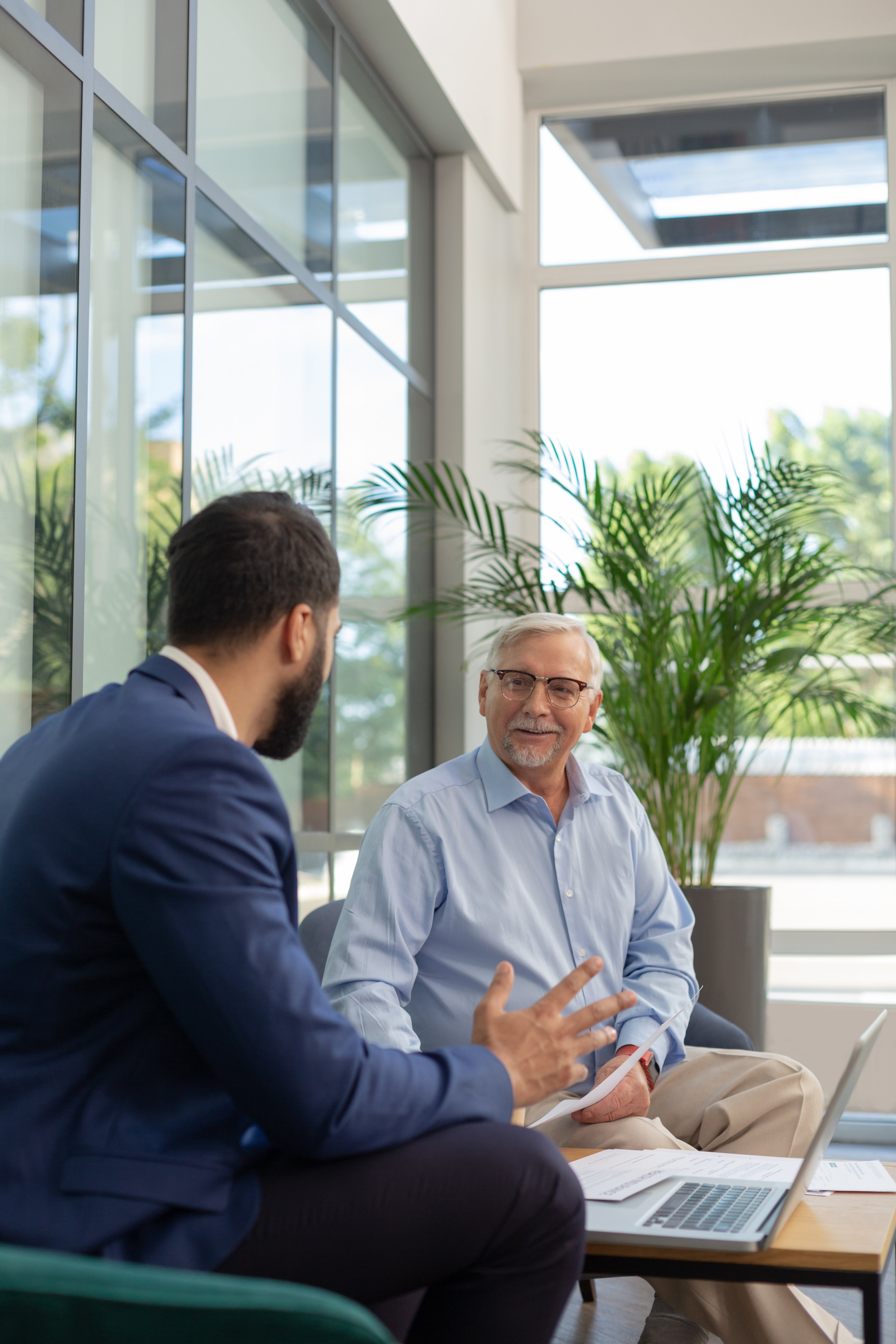 Stress Therapy for your team
Williamsburg's team of expert mental health professionals also works to help clients improve their overall workplace mental health. If you're experiencing any of the following, job stress and workplace therapy may improve your performance at the office. Creating peace of mind around your work can improve performance and job satisfaction. Talk to a Williamsburg professional about job stress and other workplace mental health issues today.
Intense Work Stress or Burnout Trends
Problems with Work-Life Balance
Productivity and Promotion Concerns
Ethical or Unsafe Work Environment Issues
How to find Business Partner Therapy in NYC
If you find yourself in a strained relationship with your business partner or are seeking help with the stress of managing a large corporation, Williamsburg Therapy Group can help set you on the right path toward success.
Business therapy is becoming increasingly popular and showing promise in improving the mental health of executives, founders, owners, and managers. Talking through a problem is much better than bottling up your feelings, and it can even improve your business relationships and how well you do your job.
The Director of Williamsburg Therapy Group, Dr. Selling, and our Assistant Director, Dr. Ben- Ami, have successfully worked with many co-founders of start-ups and CEOs of large corporations. They have worked to manage business relationships and facilitate growth strategically.
If you want to improve your business partnerships or work relationships in New York City, please make an appointment at one of our Brooklyn offices. Our experienced psychologists understand how vital business partner relationships are to success. Meet the team and find a provider who's right for you.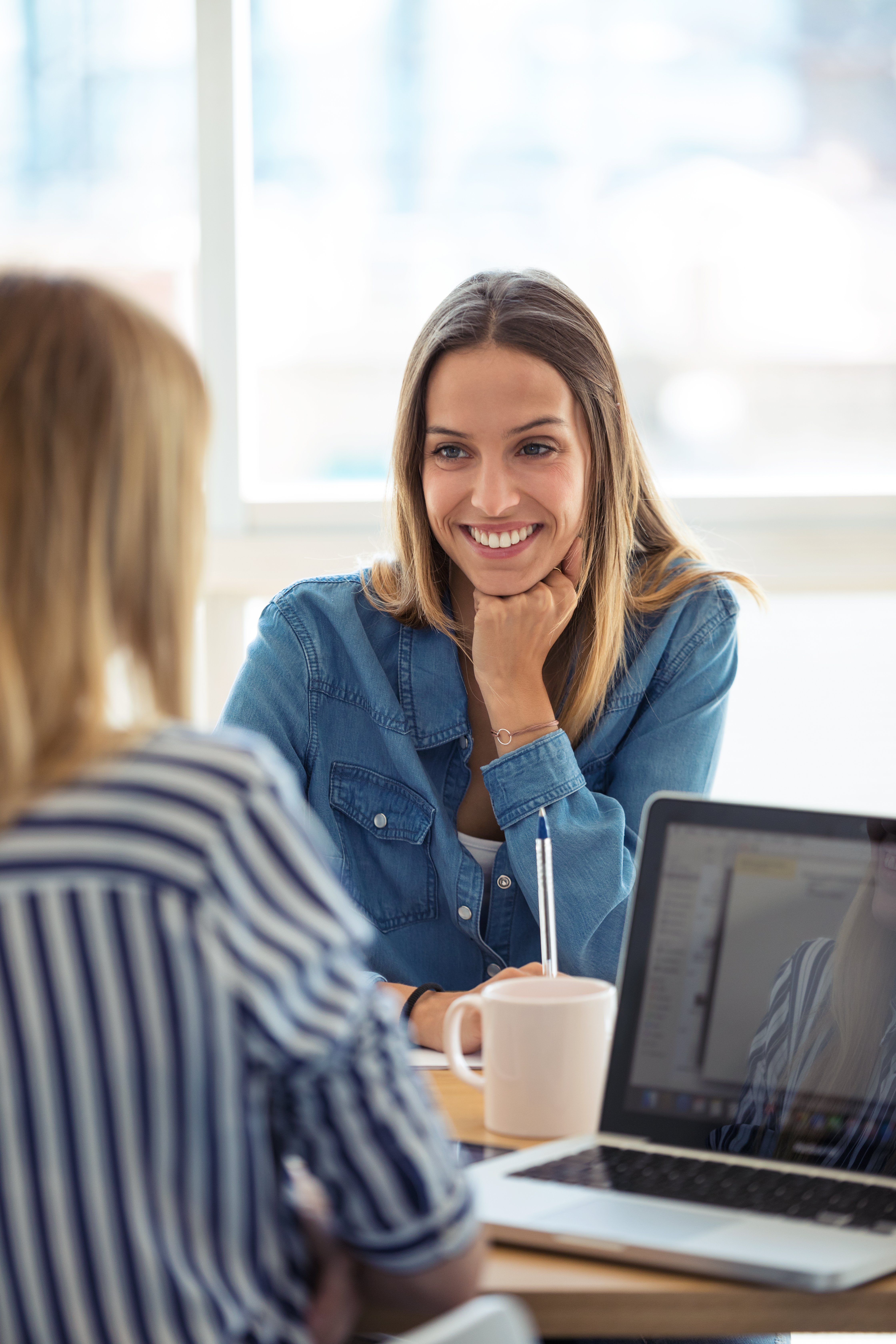 Other areas of expertise.
Feeling better is closer than you think.
We are here to help you no matter where you are at emotionally and want to pair you with a professional that cares and can help.