Perinatal Mental Health Meets The Wild:
Food & Mood

JOIN US BY REGISTERING BELOW
Thursday, July 27th, 2023 at 5PM ET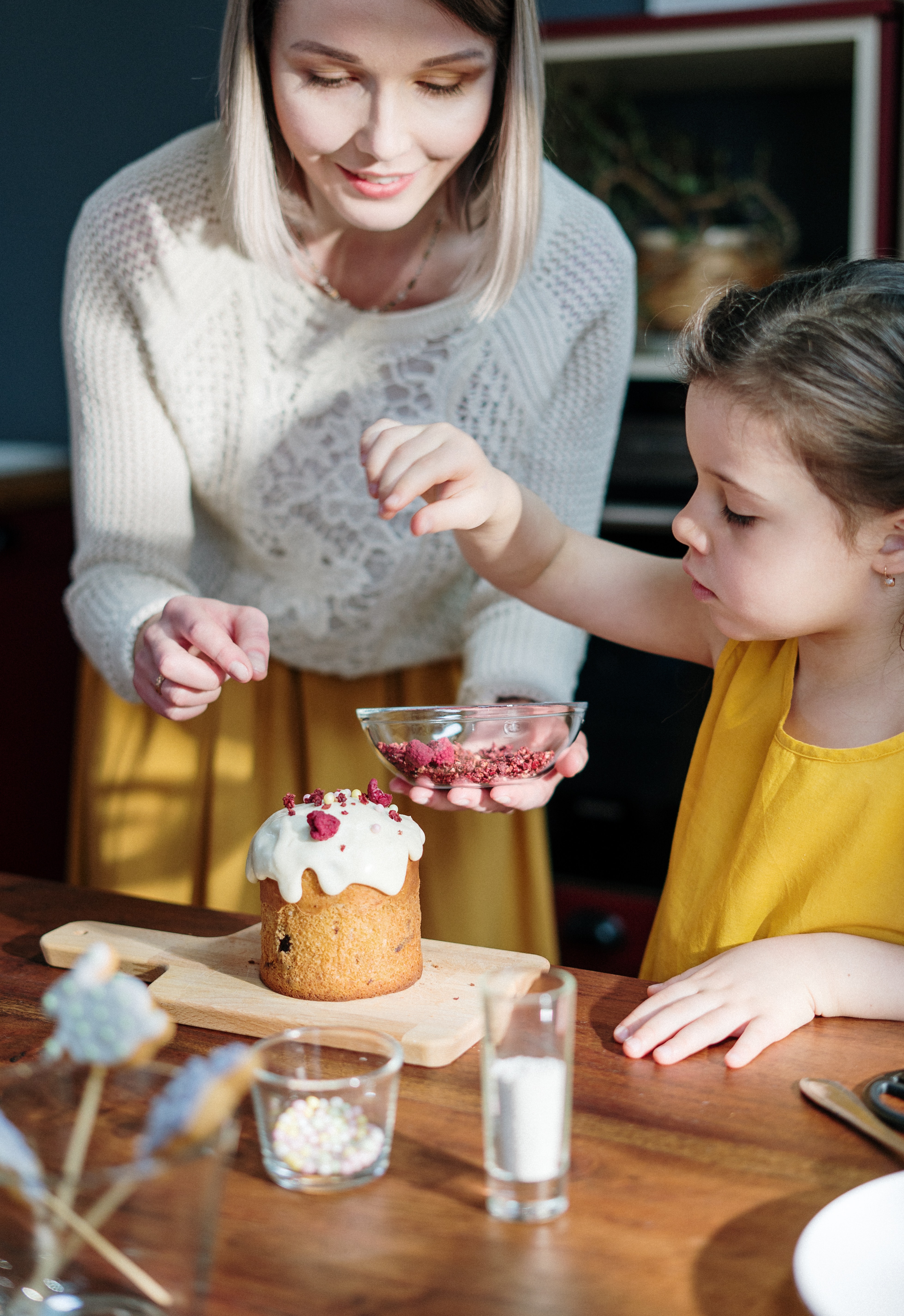 Food & Mood
Join pregnancy dietitian Amanda DiPietro, MS, and perinatal psychologist Dr. Hila Sachs for an exciting discussion on the mind-body connection during pregnancy. Explore the impact of a healthy lifestyle on your physical and emotional well-being, creating an optimal environment for you and your baby. Gain valuable insights, practical tips, and delicious recipes to nourish your body and uplift your spirit, ensuring a harmonious and joyful experience throughout your pregnancy journey.