Looking for an

exciting, effective

way to complete your fellowship

in Austin?
Williamsburg Therapy Group is looking for driven postdoctoral psychologists in to join our team.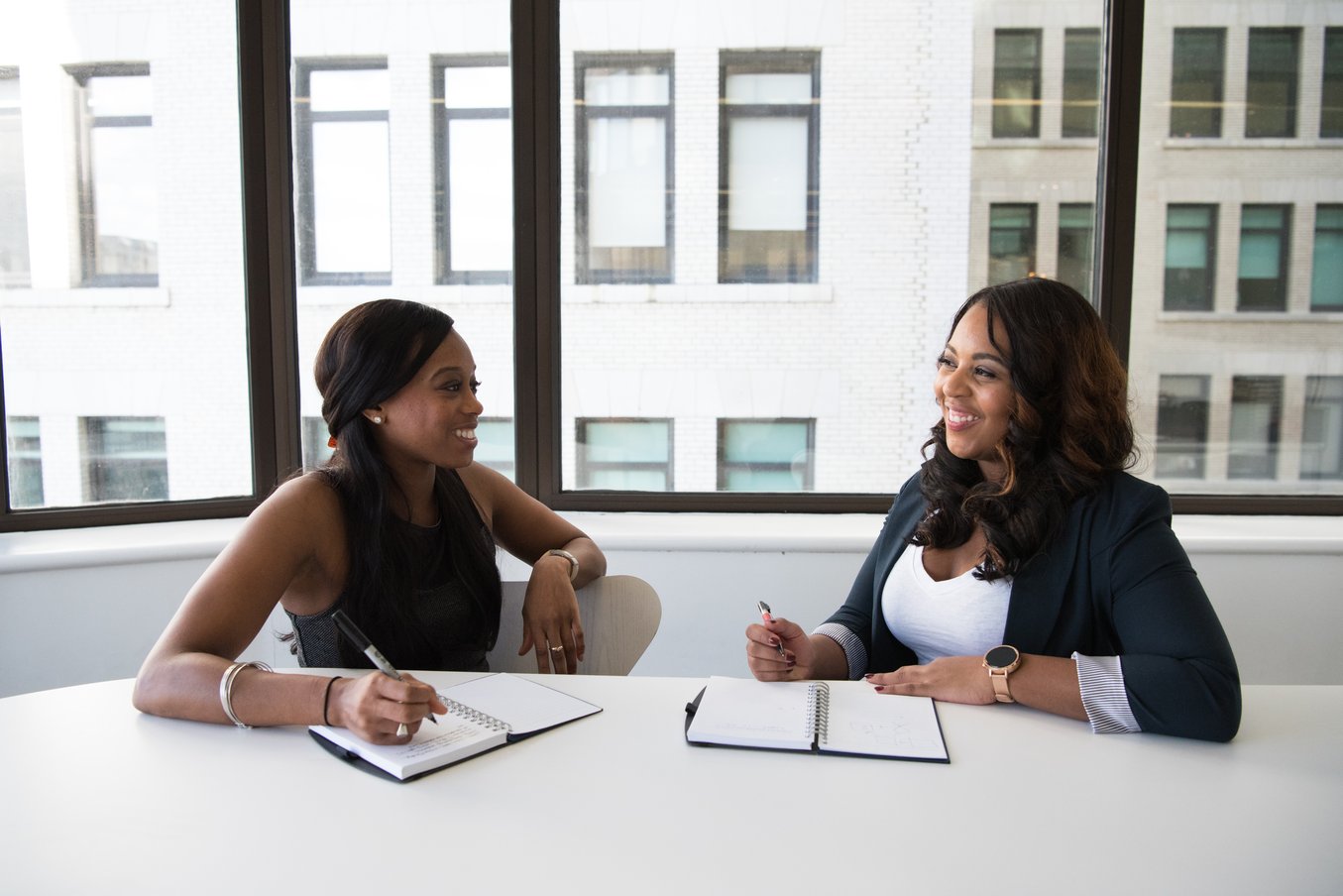 Clinical psychology fellowship in a private practice setting.
Williamsburg Therapy Group is seeking excellent postdoctoral fellows to join our 2023/2024 postdoctoral class. This is an opportunity to join a growing, eclectic, and reputable group private practice of doctoral level clinicians.

Positions, Benefits, and Duties
Conduct individual therapy for diverse presenting issues, in a group practice setting.
Opportunity to specialize in working with adults, couples, adolescents and children.
Develop independent psychotherapy skills using a variety of modalities.
Weekly supervisions
Participate in client care and team meetings.
Health benefits and paid sick days.
Minimal administrative requirements.
Qualifications
Other areas of expertise.
Feeling better is closer than you think.
We are here to help you no matter where you are at emotionally and want to pair you with a professional that cares and can help.