Perinatal Mental Health Meets The Wild:
The Doctor Is In

JOIN US BY REGISTERING BELOW
Date & Time To Be Determined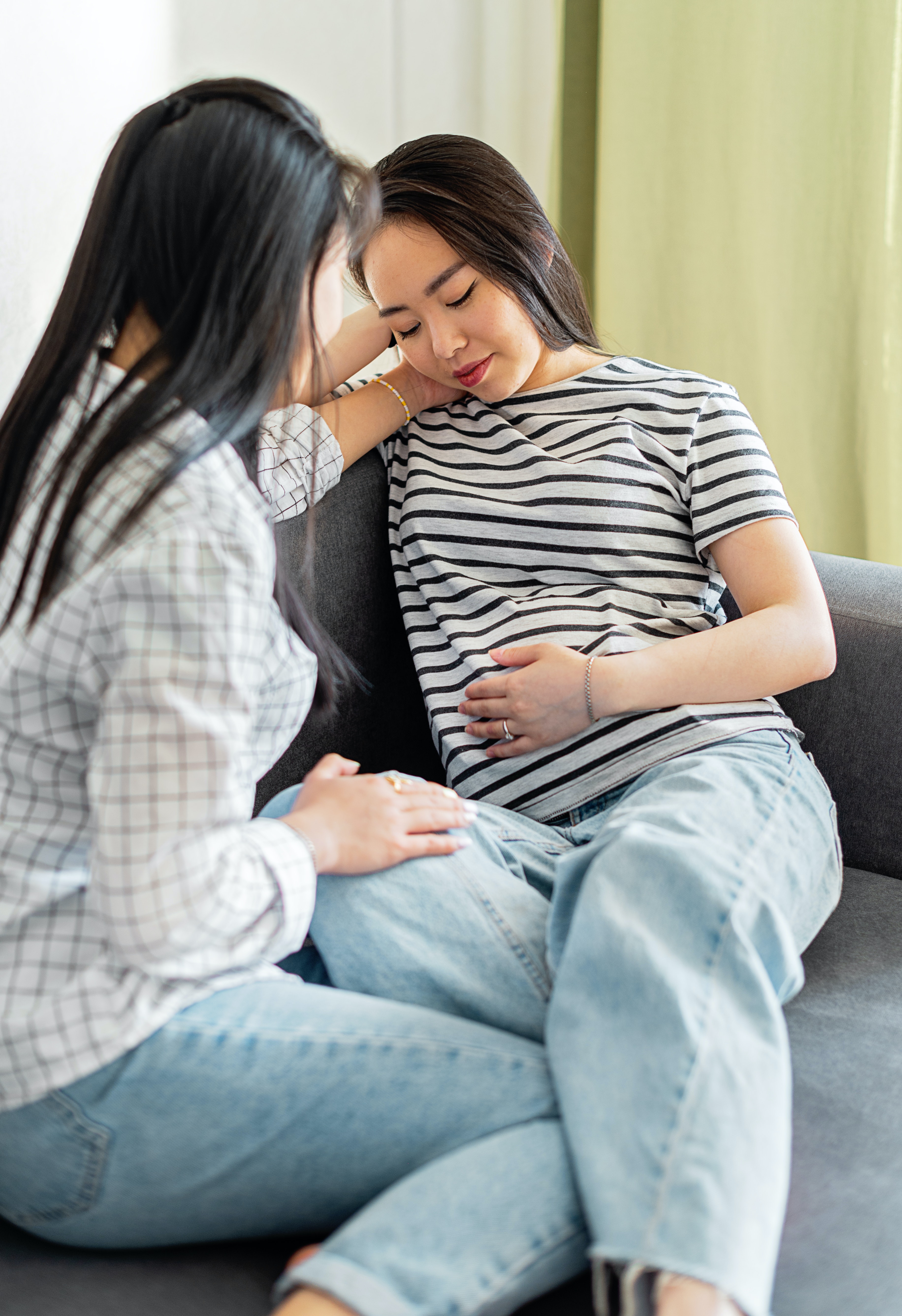 The Doctor is In
Pregnancy and parenting can bring profound joy, stress, and uncertainty. This is made all the more challenging by information and misinformation online, and by social pressure from friends and family. Breast feeding, co-sleeping, skin-to-skin, vaccines, listening to Mozart, screen time, sushi with a sip of wine. What is hype? What is based on evidence? And what is unknown?

Thomas Hays, MD, PhD, is a neonatologist and Assistant Professor of Pediatrics at Columbia University, is a close friend and colleague of WTG and will join a WTG perinatal psychologist, to have a conversation and answer any questions you may have about becoming a parent.